Spagmoss
Besgrow produce a range of premium quality Spagmoss products from New Zealand Sphagnum moss. Renowned for its long robust strands, Spagmoss provides outstanding natural hydration for propagation, landscaping and decorative applications.

Besgrow Spagmoss is available in many different grades, as well as specialised products to suit specific requirements.

Spagmoss is commonly used:

- for propagation, especially the cultivation of various orchid species
- as an additive to increase water holding in other substrates
- as a decorative enhancement
- in the floristry industry
- by carnivorous plant growers
- for reptile bedding

Careful handling, testing and strict quality controls at every stage of production, from harvesting to delivery, ensures the finest Sphagnum moss products available anywhere.

Excellent water holding capacity combined with strong structure and long life, provides consistently superior growing results.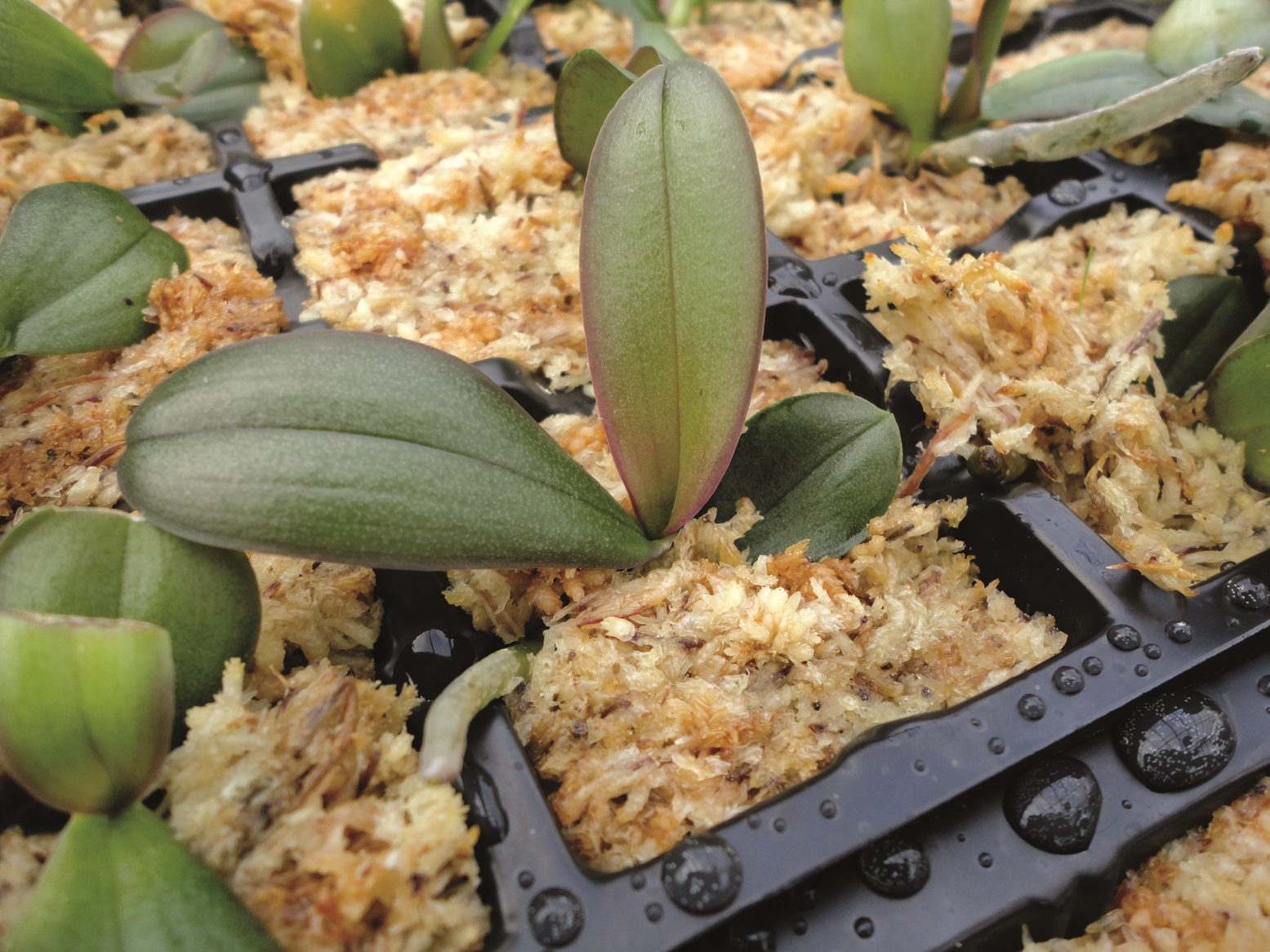 Our moss is harvested from dedicated swamps along the West Coast of New Zealand's South Island. This sustainable natural resource is carefully managed, yielding a dependable supply of Spagmoss products for you.
---