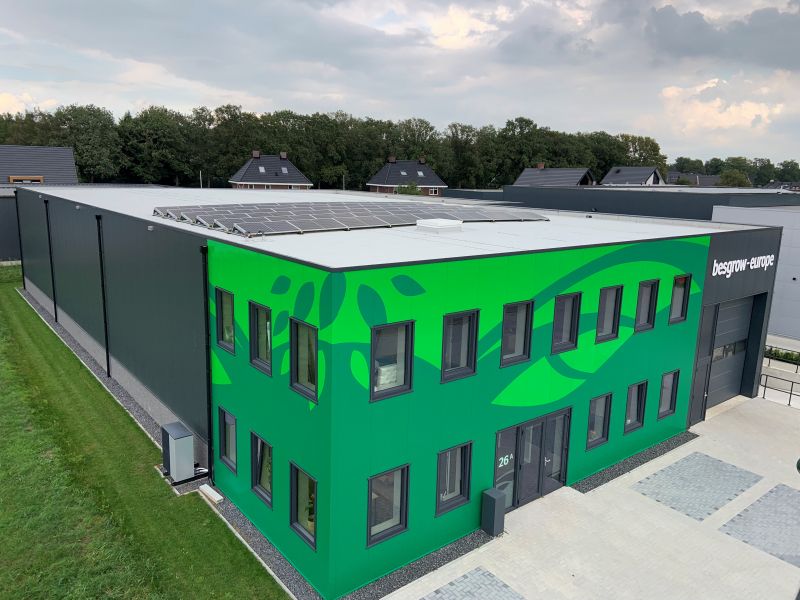 Welcome to Besgrow Europe B.V.

We are a young and dynamic company, specialized in the production of high quality growing and landscaping substrates from sustainable, renewable resources

Aside we are a supplier of several raw materials such as bark and peat, to customers on our home market or abroad. We export to 20 countries, both within as outisde the EU.

Most of our products can be supplied in different standard packaging. For the remaining products we are offering private label packaging, an intresting option for retail purposes for example.

In case you have any questions or need additional information, please do not hesitate in contacting us at any time.