Orchid Pillow Plug ®
Thinking differently was the base for the development of the "Pillow Plug".


Below shown the most important features :


Free from any polyurethane based glues or bindings.
Flexible concerning the choice of substrate to be used to fill the "Pillow Plug", this results in the perfect connection with the substrate used in future.
Flexible concerning dimensions and volume.
Completely degredable. After being repotted for some months, the "Pillow Plug" will degrade completely and can't be found again.
The market demands products that biodegrade fully and harmlessly in the environment. Using internationally recognized biodegradable standards, Besgrow verifies that our products degrade safely and efficiently in an aerobic environment, and confirms that material are not building up in the environment to harmful concentrations before degradation occurs.To support this the materials used for the production of the tissue are 100% biodegradable and made from all-natural and renewable raw materials.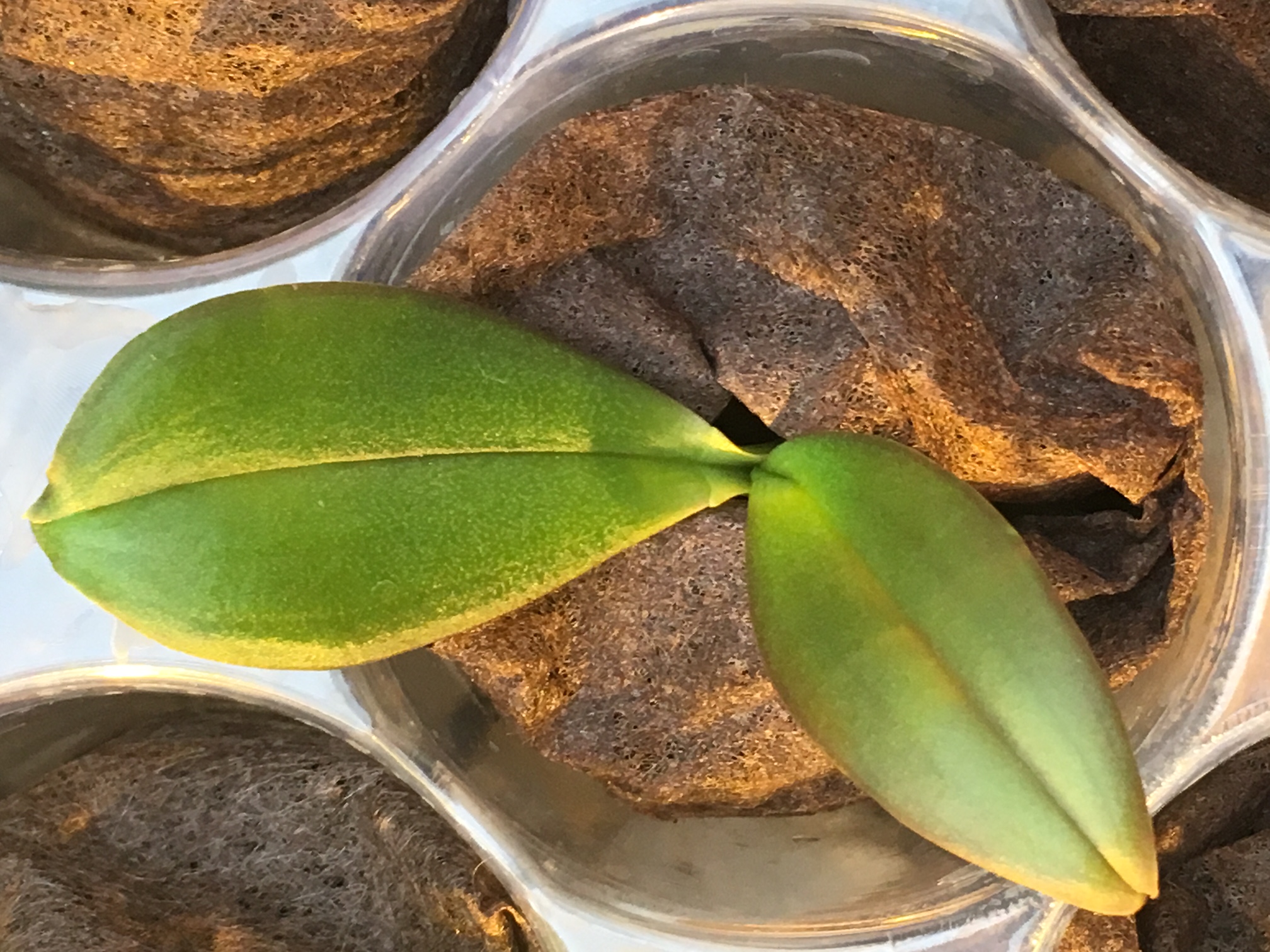 All raw materials being used are All Natural, Environmental Friendly and degradable. The fine wood fibres used in the tissue of the "Pillow Plug" are sourced from responsibly harvested FSC™-certified forests. The raw materials are being purchased from selected partners and suppliers under long-term and exclusive contracts.
After some time the roots will find their way through the tissue of the "Pilow Plug" (see below shown image). Thereafter the tissue will degrade completely once the Pillow Plug has been repotted.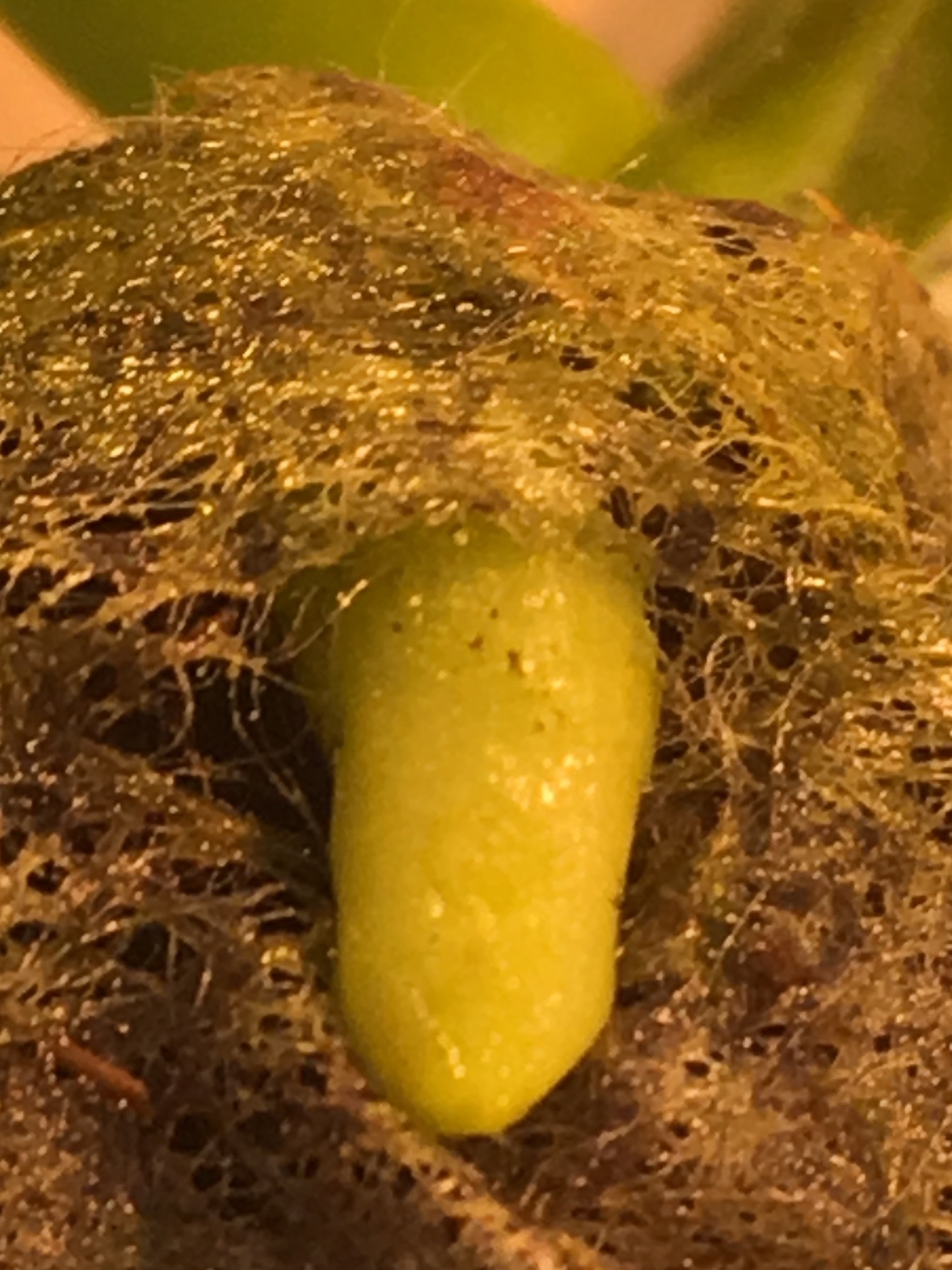 Want to know more about the Pillow Plug, please feel free to contact us at any time.