Kelpak
Plant growth in harmony with nature
Kelpak Liquid Seaweed Extract has been helping farmers improve their crop output for four decades. Scientific trials prove that Kelpak's unique activity delivers consistent and significant benefits to the farmer.
Ecklonia maxima seaweed
The fast growing brown kelp species Ecklonia maxima, growing up to eight meters from base to the tip of the frond, is harvested by divers off the rugged coastline of southern Africa. This giant kelp species contains the unique active ingredients essential to Kelpak's excellent performance on crops.
Farmers need sustainable solutions
Manufactured from fresh kelp using the unique Cellburst Process, Kelpak gives farmers the edge in an increasingly competitive agricultural environment. Through innovation and by adhering to the principles laid out in our mission statement Kelpak is able to provide this advantage.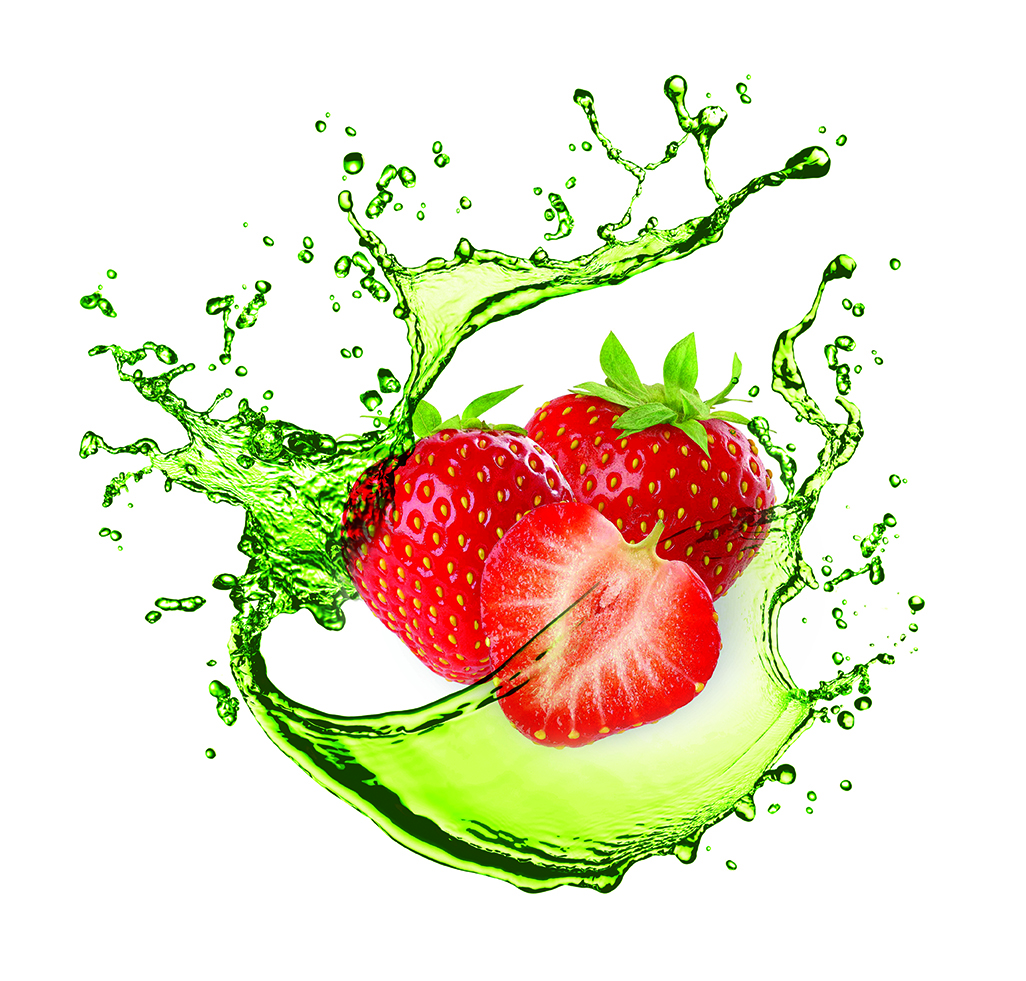 Our Products
Liquid Fertilisers
Scientifically proven to benefit all stages of crop development from root initiation and germination to fruit quality and ultimately crop yields.
read more
Biostimulants
Natural active components in Kelpak biostimulants stimulate the plant's natural hormonal activity, resulting in significant yield increases for the farmer.
read more
Garlic Extract
Extracted from garlic to form an oil based liquid, this natural raw ingredient is a powerful yet harmless deterrent to wildlife and other pests.
read more
---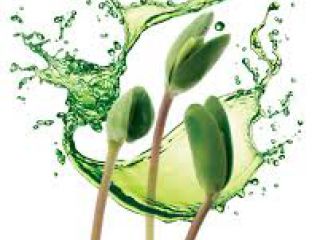 Kelpak